Press
WSC Executive Chairman Address to the Caribbean Water Ministers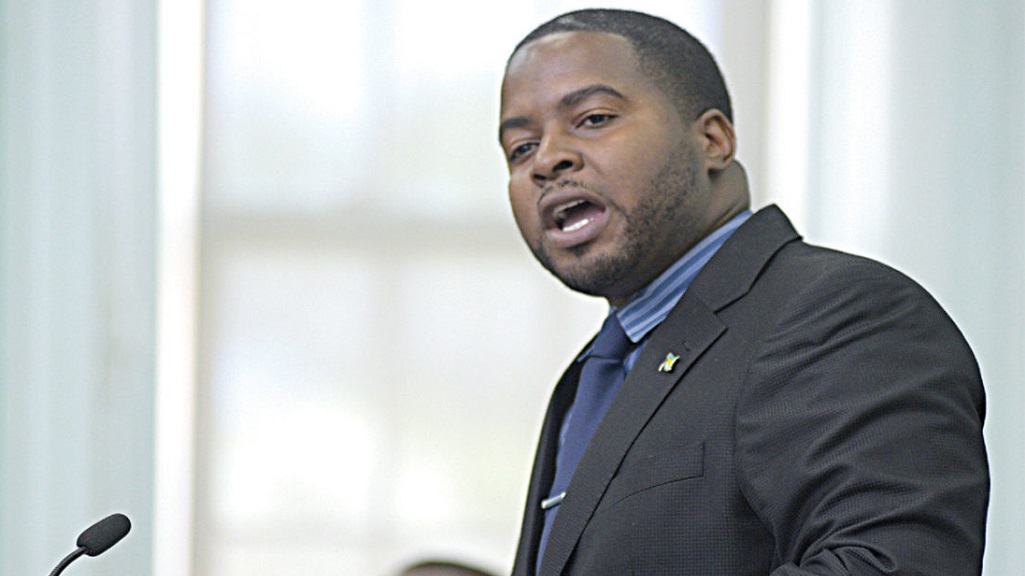 Greetings:

On behalf of the Government of the Commonwealth of the Bahamas (and Minister of Works, the Hon. Desmond Bannister) it is indeed a pleasure to participate in these very important deliberations.
For myself personally, this is the third consecutive HLF that I have had the pleasure of participating. As I stated yesterday, this is one of my all-time favourite conferences and I am always keen to see our brothers and sisters in the regions and forge ahead with ways we can collaborate and assist each other with best practices. As the saying goes, "more hands make work
light" and, in our region, there is a deep reservoir of sectoral knowledge.
I also want to congratulate the organizers and sponsors. I especially congratulate the CWWA for evolving this forum to a virtual one. It shows the resiliency of us as a Caribbean people. I also want to commend the organizers and partners for their continued participation and the
conference's growth of the involvement of so many additional regional and international partners.