Press
WSC Continues Water Supply Improvements in the Family Islands

Implementing its CDB Water Supply Improvement program in the Family Islands
Nassau, Bahamas – The Water and Sewerage Corporation's (WSC) vision is: 'Committed to Growth, Committed to Quality'. True to its mandate to provide accessible and affordable water to all its customers across the archipelago, the Corporation continues to undertake a series of water supply improvements on several Family Islands.
The Corporation has signed a $1.69Million contract with Bahamas Hot Mix Co. Ltd to extend and improve water supply to San Salvador. The award follows a tender process that started in August 2016. The scope of works consists of the supply and installation of over 9 miles of water main and 160 service connections and works are expected to take approximately 8 months to complete. It will impact communities from Cockburn Town to Sandy Point.
Chairman Leslie Miller indicated that "the project will provide high quality piped water service to some areas of San Salvador for the first time and is a part of the Government's commitment to provide for the needs of its citizens throughout the Family Islands".
The project is a component of the recently approved $41 Million program partially funded with $28 million from the Caribbean Development Bank (CDB). In addition to San Salvador, the Water Supply Improvement Project will also address water needs in the islands of Cat Island, Crooked Island, Eleuthera, Long Island, New Providence, and South Andros. A contract for South Andros was signed in November 2016, and the New Providence components are expected to be completed in February 2017.
Additionally, WSC signed an Engineering Services Consultancy (ESC) contract with ACO JV (Bahamas) Limited for the construction supervision of the CDB Water Supply Improvement projects. The joint venture (JV) consists of three Bahamian firms – Caribbean Civil Group Limited, Operational Management & Engineering Services Limited, and Applied Consulting and Engineering Limited – and the contract signing follows a tender process that started in June 2016.
Services under the contract include procurement advisory, review and approval of designs, and supervision of construction activities, to ensure construction of the project infrastructure to a high quality. Another critical aspect of the consultancy is to ensure that environmental impacts are mitigated, and that climate change considerations are taken into account during the design and execution of the works.
The contracts for remaining CDB Water Supply Improvement Projects are anticipated to be signed throughout 2017. These will cover infrastructure works in Cat Island, Crooked Island, Eleuthera, and Long Island in addition to other associated services.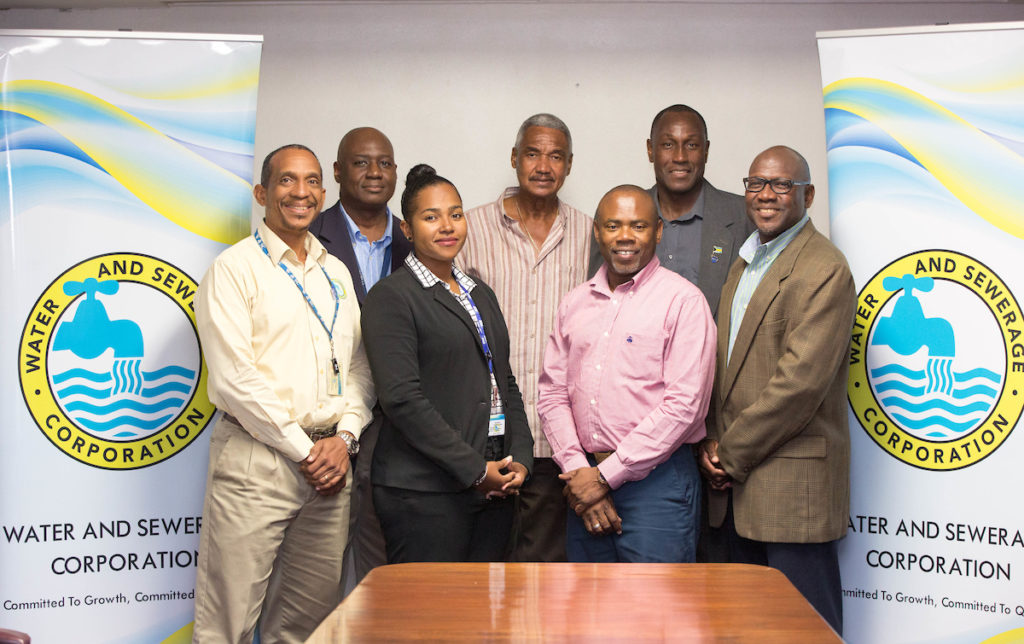 ---
WSI Genesis
Action Hosting - WSI Genesis Google Cloud hosting solutions are designed to meet your growing business needs. Providing the most advance Wordpress development and hosting on the Google cloud.
---