Announcements
The Water and Sewerage Corporation

The Water and Sewerage Corporation advises its customers and the general public that the Corporation will close at 12 noon on Friday, December 7, 2018 for its Employee Recognition and Christmas Party. Customers should note that the payment counter at its head office will open on Saturday, December 8, 2018 form 9am to 3pm. Customers are also reminded that they can pay their bills at any Cash N' Go or Omni Flash Cash locations, local banks or online via the Corporation's website or by phone by dialing 302-5630. The Corporation will resume normal working hours on Monday, December 10, 2018 from 8:30am to 6pm.

Photographs from a joint Ton meeting by WSC & Ministry of Public Works held at the New Providence Community Center, Blake Road on the New Water Mains Project scheduled to start on November 29, 2018.  Residents in Western New Providence particularly Tropical Gardens, Blake Road, Saffron Hills, Bahamia West, Indigo, Atlantic Close, Western Shores I & 2, Meril Beach, Tusculum Heights, Ocean Hill I, Yuma Estates, Breluma West, Lilly Close and Kiskadeer Road should note that their supply will be interrupted nightly from 11pm to 5am as a result of the works.  For more information, please telephone 302-5600 or 302-5673.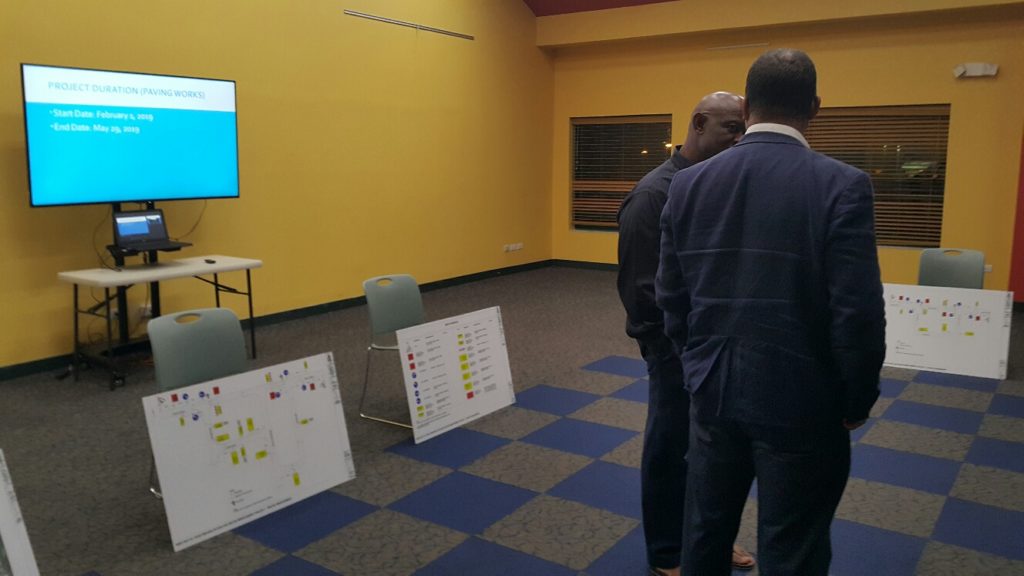 ---
WSI Genesis
Action Hosting - WSI Genesis Google Cloud hosting solutions are designed to meet your growing business needs. Providing the most advance Wordpress development and hosting on the Google cloud.
---