Press
Sea Breeze Resident Decorates and WINS!

Nassau, Bahamas – With the Christmas decorations coming down on houses across the country, one happy resident may show off her décor a little bit past the twelfth day of Christmas.  Sandra Bain, a long time resident of Sea Breeze, was judged as the winner of the Water and Sewerage Corporation's (WSC) and Miya Bahamas' Christmas Decoration Contest 2016.  
"I found out about the contest after visiting WSC Thompson Blvd to pay my water bill," said Bain. "I love decorating, its been a hobby of mine for years but I also love seeing the joy it brings to people; especially the children. I get a kick from seeing the excitement from adults too."
Mrs. Bain was among several New Providence residents who entered to win the thousand-dollar prize and whose homes were judged by an internal panel of three judges who noted that Mrs. Bain's house "decorations was impeccable!"
Bain who does her more elaborate home decorating at Christmas starts her theme planning at the end of summer, with her completed décor up by the first week of December. "We often see and hear people slowing down as they pass to look at the decorations, some even stop to take photos. I've even seen families stopping to take their Christmas photos!"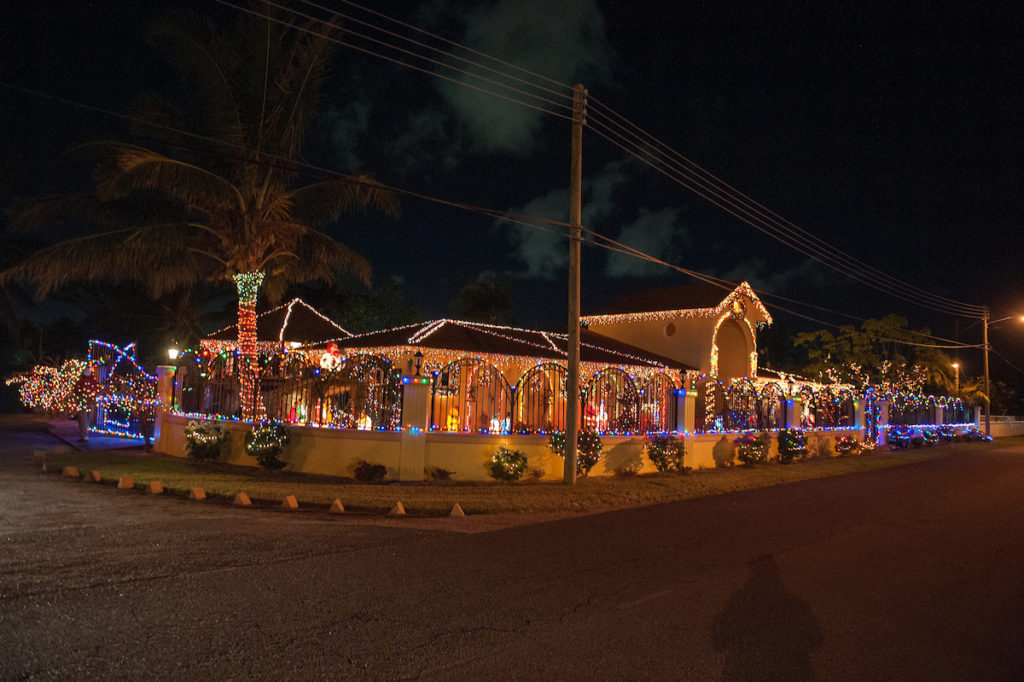 The winning house depicted the spirit of Christmas through its lights, decorations and how well the designs were put together," said Judge Ingrid Strachan. "Her home created an ambiance that said welcome Christmas."
Bain will now start working on her 2017 theme and is hopeful the Corporation will continue this contest, as she loved winning! Bain planned to use some of her winnings to continue doing the things that she loves, helping people, as she noted there are so many less fortunate. She will also be paying some bills and purchasing some more decorations of course!
---
WSI Genesis
Action Hosting - WSI Genesis Google Cloud hosting solutions are designed to meet your growing business needs. Providing the most advance Wordpress development and hosting on the Google cloud.
---