Press
For Erica Johnson, the road to attaining her CPA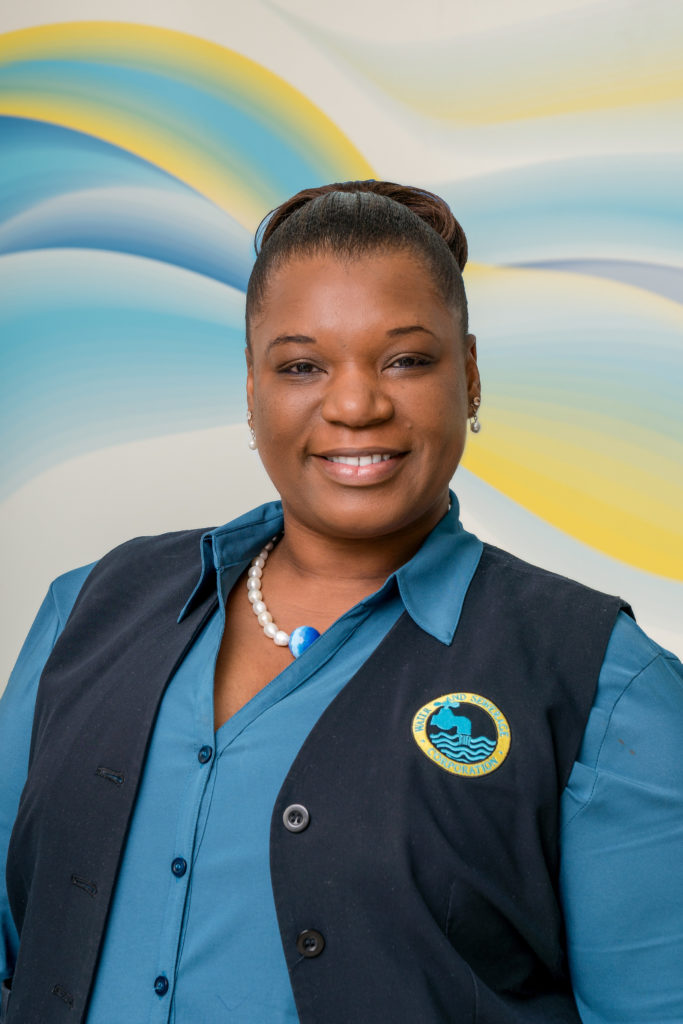 Nassau, New Providence – For Erica Johnson, the road to attaining her CPA was years in the making. In 2014, she began the process of becoming a Certified Public Accountant in hopes of expanding her base of knowledge but also with the intent of advancing her position within the Water & Sewerage Corporation.
"At Water and Sewerage, it has been our goal to attract the brightest minds that our country has to offer and to ensure that we provide our employees with access to the necessary education and training programs that can propel them and by extension the corporation to new heights" explained Human Resources Assistant General Manager Cheri Hanna.
As a fourteen (14) year employee of the corporation's Accounts Department, Johnson had already developed a reputation as a high achiever and her decision to seek higher certification was met with great support from her WSC Family.
"For me, it really began as a personal achievement that I wanted" Johnson noted. "But it was the encouragement of my co-workers and my supervisors that helped me push past some of the distractions that were in my way and they helped me keep motivated and pushed me to get my CPA."
After a series of false starts, Erica recommitted to the CPA program in 2014 successfully completing her certification in October of 2016. "I can truly say my supervisors really made it possible to pursue this dream" she explained. "They were supportive in terms of giving me the study time that I needed and that really helped me focus. They also made it possible for me to travel and take my exams as well."
Armed with her new certifications, Mrs. Johnson continues to lend her talents to operations at the Water & Sewerage Corporation serving in the role of Accountant IV.
"Erica demonstrates her commitment to the pursuit of excellence in everything that she does," said Sandra Edgecombe, Deputy General Manager at WSC. "We are proud that she is a part of the WSC family, and we look forward to her continued success, growth, and development in the accounting field."
---
WSI Genesis
Action Hosting - WSI Genesis Google Cloud hosting solutions are designed to meet your growing business needs. Providing the most advance Wordpress development and hosting on the Google cloud.
---